Alsalman Group, one of the most trusted Saudi brands on the sector of Oud Incense, Essential Oils, Fragrance and Saffron.
Deputy CEO Mr. Abdulaziz Khalid Alsalman asked us to re-design their brand identity to make it up to date & eternal,
he shared his vision on what he like to say when he see it for the first time: "beautiful, elegant, luxurious and simplicity"
The WhiteBox Creatives started right away researching and learning about the world incense trading history (Incense Route)
they collected massive information made them get lost a while! but after they narrowed down all the information that they
absorbed they specify it to make the Arabian peninsula the starting point of their research that helped them shape the
symbol that they did at the end.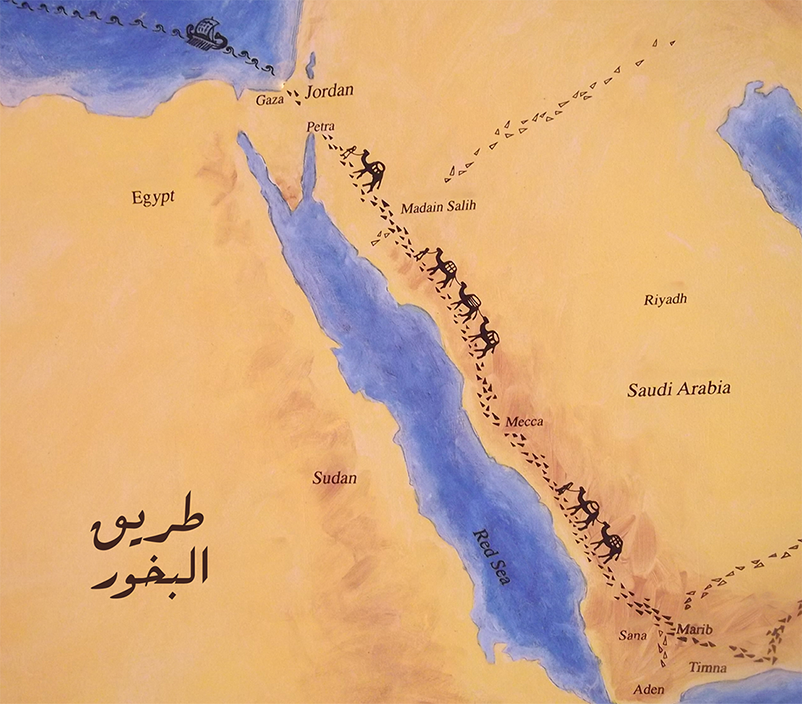 Suggestive symbols
From the left Eiffel Tower, Classic Modern Incense-burner, Ancient South Arabian Incense-burner.
Those are the symbols that we got our inspiration from, we want to send a massage to the clients that this brand has
an Arabian origin with a Western whiff.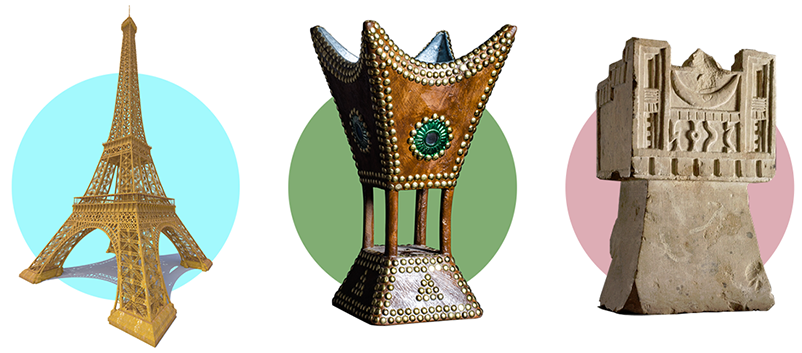 Chosen Colors
As we did on blending the nations symbols of aromatic cultures, we did it also with the colors, we choose the most
famous landmarks of France and Saudi Arabia and we choose this colors: